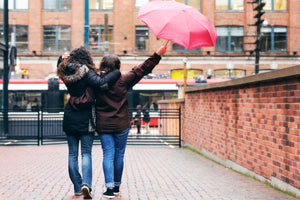 Umbrellas starting at $5.95
Golf Umbrellas
Wedding Umbrellas
Photoshoot Umbrellas
TEXT HOTLINE (870)761-5051
Have a question? Send us a text!
Welcome to Golfumbrella.com
Golf Umbrellas
Rain or Shine -The game never stops! Stay dry on the course despite the rain with a Golf Umbrella!
Low minimums and we sell to the public. We have a large variety of umbrellas that we can ship Same or Next day!
GOLFUMBRELLA.COM